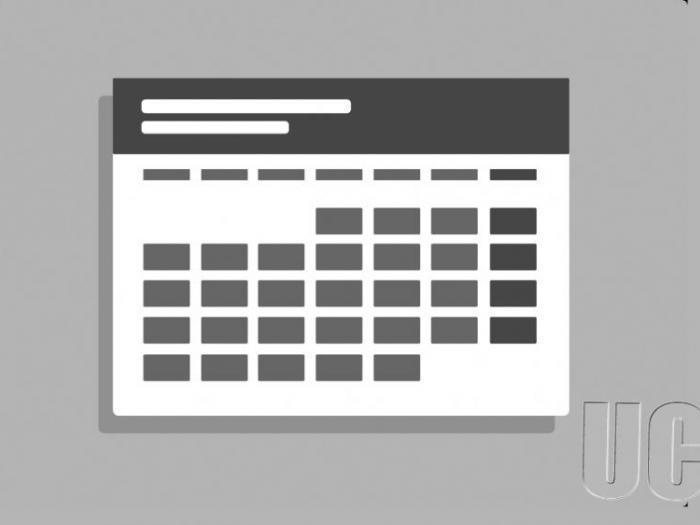 THEME: LITERATURE AND THE HUMANITIES IN THE 21ST CENTURY: INTERDISCIPLINARY PERSPECTIVES
This conference is organised in honour of Prof. Atta Gyamfi Britwum, one of the pioneers of the Department in recognition of his long service and the quality of his contribution towards the advancement of the Department.  
The three-day conference organised under the theme: Literature and the Humanities in the 21st Century: Interdisciplinary Perspectives brings together some of the best brains in the Humanities across the sub-region to examine issues relating to the theme.
It will be climaxed by a round-table discussion and an interaction with Prof. A. G. Britwum who has dedicated his life's work to the promotion of literature in particular and the Humanities in general.
Activities
Wednesday 13th March 2019         Opening Ceremony  and Parallel Sessions
                                                          Opening Ceremony           8:30 am
                                                          Parallel Sessions               11:30 am
Thursday 14th March 2019             Parallel Sessions and Campus Tour
                                                          Parallel Sessions               8:30 am
                                                          Campus Tour and Excursion  2: 00 pm
Friday      15th March 2019             Round-Table Discussion and time with Prof. Atta Gyamfi Britwum
                                                          Round-Table Discussion        9:00 am
                                                         Closing Ceremony                  1:30 pm
                                                         Conference Dinner                 6:00 pm
Round-table Discussants 
Key Features / Side Attractions
Time with Prof. Atta Gyamfi Britwum